We at Grans IT are working to provide the best of modern technology and services through a professional team as well as local and international strategic partners by business requirements in order to provide the best local and global practices. Interdependence with our clients in the first place. We are connected by a network of partners and allies. And we are also associated with our competitors. It's a connected world, and we must be in the circle of contact.
What we are best known for:
We offer Enterprise Resource Planning (ERP) business management software in Namibia that can be customized to each business and organization. The ERP systems can collect, store, manage, automate, and interpret data from many business activities. The ERP Systems we develop or source can comprise of many modules and features while offering you real-time view of the organizations business process, financial standings, marketing initiatives, and where resources are being utilized. Having the right information and tools would provide an advantage from time savings, expedited business processes, better financial planning, and stronger relationships with your partners – as long as you have us by your side.
The solutions offered
In order to give the best service possible, we have chosen to partner with the best ERP solutions in Africa – as soon as we have done the first consultation, we can than determine which of the solutions below are better suited for you.
With SYSPRO Enterprise Resource Planning (ERP) you gain full view of all business activities, including financial, warehouse and inventory management, across your supply chain and business operations. Specializing in the Manufacturing and Distribution sectors, SYSPRO ERP provides the solutions, processes and tools to assist you to manage your data and gain insights into your business. Our ability to innovate based on market needs and a focus on faster time-to-value, provides that last-mile functionality to promote the success of your business.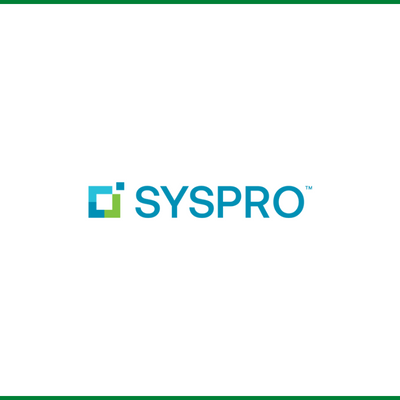 In the retail, distributive and hospitality industries, your clients want purchase and payment simplicity, while you want effective, accurate control over your business financial transactions. From point of sale to general ledger, you need solutions that suit/fulfil your unique needs and give you complete administrative control. That's why IQ Retail gives you business accounting and management solutions designed to work in a retail, distributive and hospitality environment. We don't just develop software – we develop legally and legislatively compliant, IFRS-based software.